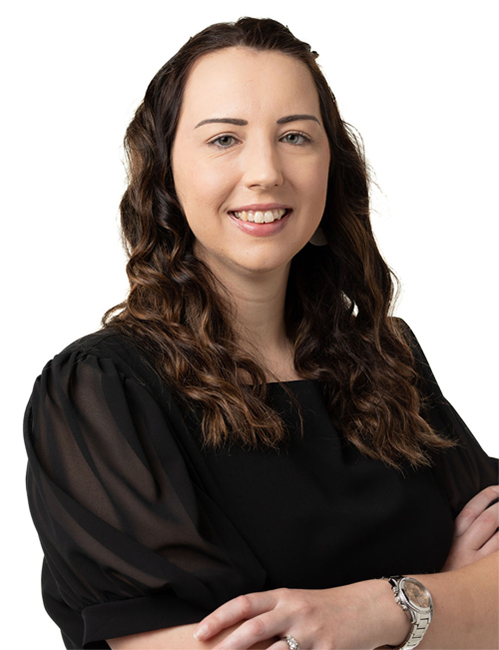 Amanda Brooks
Amanda Brooks brings extensive legal experience to her work as a paralegal at Wharton Aldhizer & Weaver. She joined the firm in 2022 after spending 12 years working for the Forsyth County District Attorney's office in Georgia as a Superior Court Victim Advocate. In that role, she gained deep knowledge of legal proceedings and communication skills to translate legal complexity into accessible information her clients could understand. Amanda earned a Bachelor of Science degree in Criminal Justice from North Georgia College and State University and a Paralegal Certificate from the University of Georgia. While studying for her undergraduate degree, she took courses on research methods, statistics for social sciences and criminal investigations – classes that directly correlate to her current position. During her paralegal course, Amanda received training in basic interviewing and investigative techniques and the development and use of demonstrative evidence, preparation of discovery matter, and research skills. At WAW, she works tirelessly to help our Personal Injury and Medical Malpractice team best serve our clients. Her favorite aspect of working in the legal profession is following a case from concept to completion and securing positive results for our clients. Amanda is excited to live in the Shenandoah Valley, where her husband was born and raised. In her free time, she enjoys spending time with her dogs and family.
Experience, Education, Awards, & Affiliations
B.S. from North Georgia College and State University
Paralegal Certificate from University of Georgia
Advanced Level Credentials from the National Advocate Credentialing Program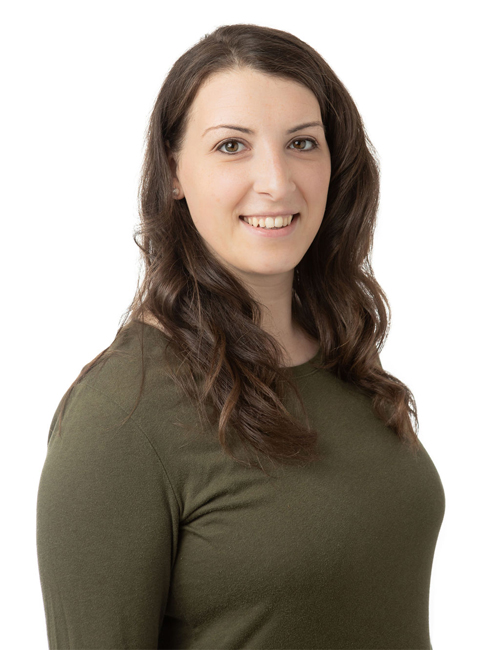 Kendra Carter
Kendra Carter is an experienced and meticulous paralegal supporting the Insurance Defense team at Wharton Aldhizer & Weaver. Prior to joining WAW, she worked for law firms in Virginia and North Carolina for seven years, gaining the expertise necessary to investigate claims, compile documentation and communicate effectively with our clients. While her previous experience focused on personal injury and family law, Kendra enjoys working in insurance defense because she finds it fascinating to research the medical implications of the cases assigned to her. After working for several law firms, Kendra feels thankful for the strong leadership at Wharton Aldhizer & Weaver and their dedicated mentorship of her chosen career. Kendra enjoys spending time with her husband and three daughters when she's not working. She's also an avid crafter, embracing projects that allow her to flex her creative muscles.
Experience, Education, Awards, & Affiliations:
Coastal Carolina Community College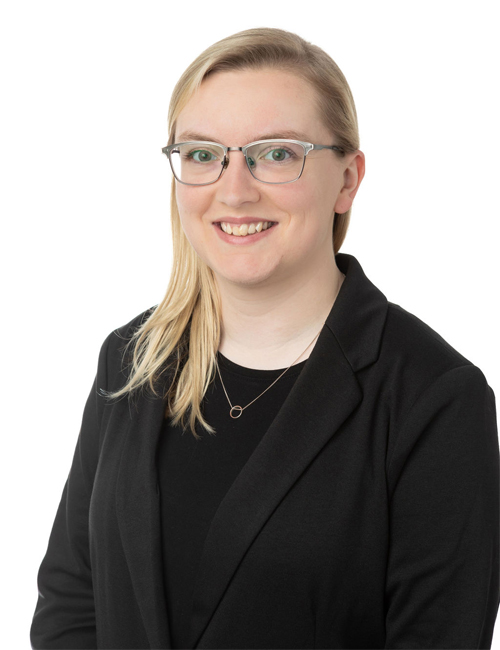 Kiersten Dodson
Kiersten Dodson is a valued member of our team and a meticulous paralegal who has been supporting our Family Law practice since June of 2022. She is a skilled researcher and collaborator, assisting our Staunton attorneys as they implement strategic representation our clients can trust. Kiersten is the daughter of a career Deputy Clerk, which inspired her to pursue an undergraduate degree in Justice Studies at James Madison University. Before working as a paralegal, she worked as a Legal Secretary at Wharton Aldhizer & Weaver and received her Paralegal Certification in 2019. Kiersten is a problem solver who enjoys tackling tough issues. She finds her work incredibly rewarding because she has the opportunity to help people during vulnerable times. Kiersten is an avid reader and enjoys spending time with family on the weekends as well as playing table top games that require strategic and critical thinking.
Experience, Education, Awards, & Affiliations:
B.S. in Justice Studies from James Madison University
Paralegal Certificate Program from James Madison University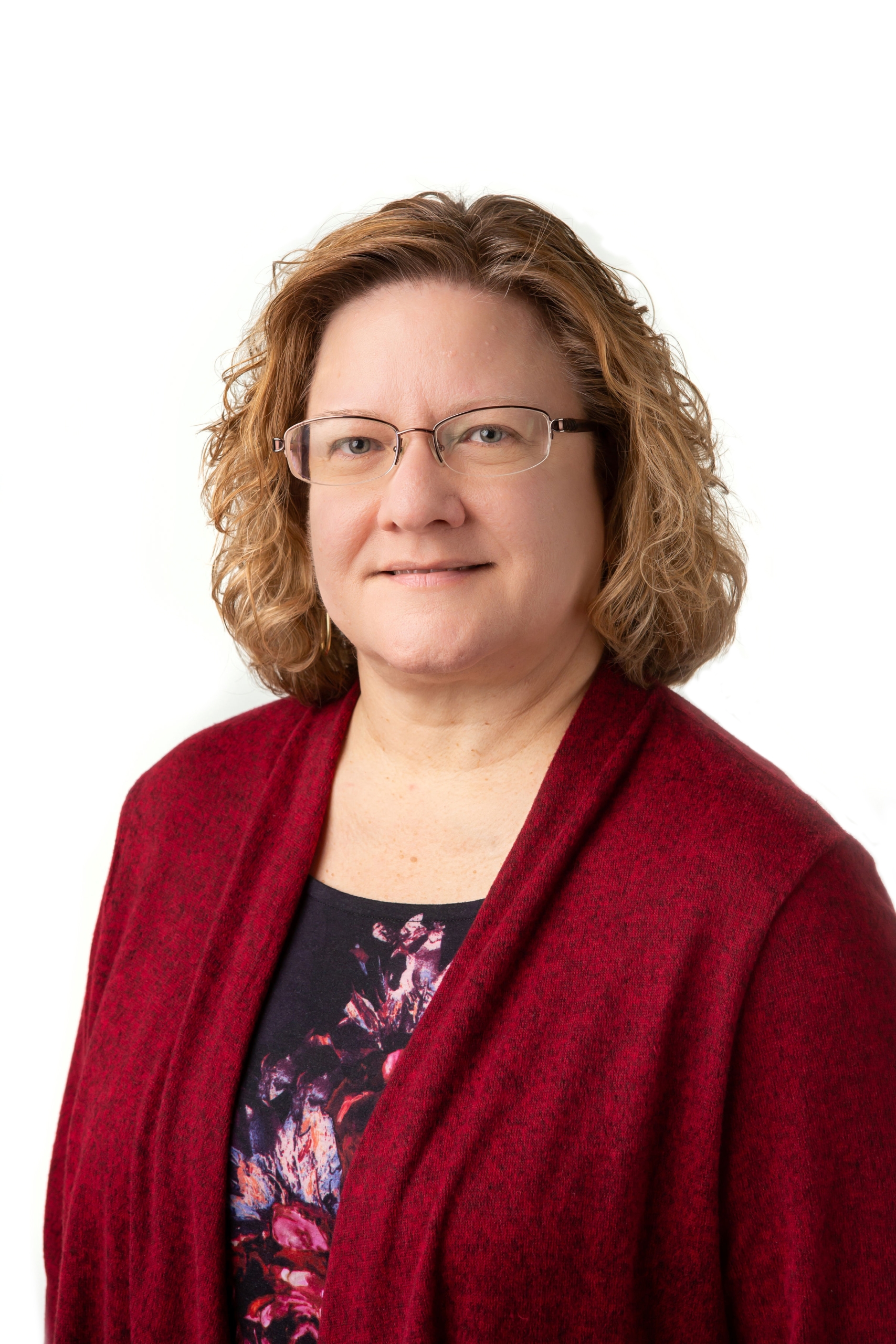 Cynthia "Cindy" Holsinger
Cindy Holsinger brings a solid and tireless work ethic to her role at Wharton Aldhizer &
Weaver. She was hired in 1987 as the firm's first Administrative Assistant, helping our team
build Wharton Aldhizer & Weaver into one of the preeminent law firms in the Shenandoah
Valley. In 1999, she transitioned into the role of Legal Secretary, supporting Don Showalter
primarily since 2005, as well as multiple attorneys over the years. She has worked in the
primary areas of estate planning, estate and trust administration, corporate and
commercial law, and real estate, as well as bankruptcy preferences, municipal, agricultural
cooperatives, tax, and bond financings. Cindy is a valuable member of our team whose
meticulous attention to detail and thorough approach has provided peace of mind to our
clients for decades. As a paralegal, Cindy supports Stephan Milo and the business law team
in researching, compiling and strategizing solutions for our clients. In her free time, Cindy
enjoys reading, traveling with her husband, and spending time with her grandson.
Experience, Education, Awards, & Affiliations
Associate in Applied Science Degree, cum laude, Blue Ridge Community College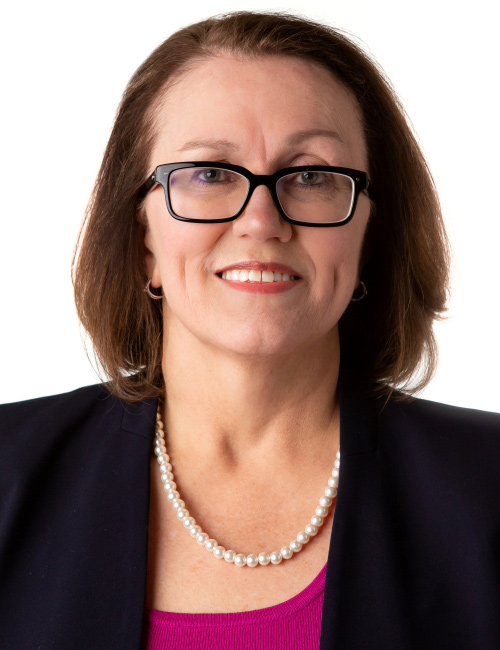 Sherri Morgan
After decades in the legal field, Sherri Morgan can anticipate the needs of the attorneys she supports. Since 2005, she's played a critical role in reviewing, sorting, and managing data to help our attorneys pursue medical malpractice, wrongful death, and personal injury claims for clients. She enjoys building relationships with notable medical professionals and arranging expert testimony to incorporate into court cases. Her gentle and informed approach calms clients during challenging times, and they turn to her when they have questions or concerns. In her free time, Sherri is an avid Green Bay Packers fan and loves watching football with friends and family. After long days at the office, she unwinds playing piano and word games with friends and fellow paralegals.
Experience, Education, Awards, & Affiliations:
Paralegal Certificate from Armstrong Atlantic State University
2019 Unsung Hero award from Virginia Lawyers Weekly