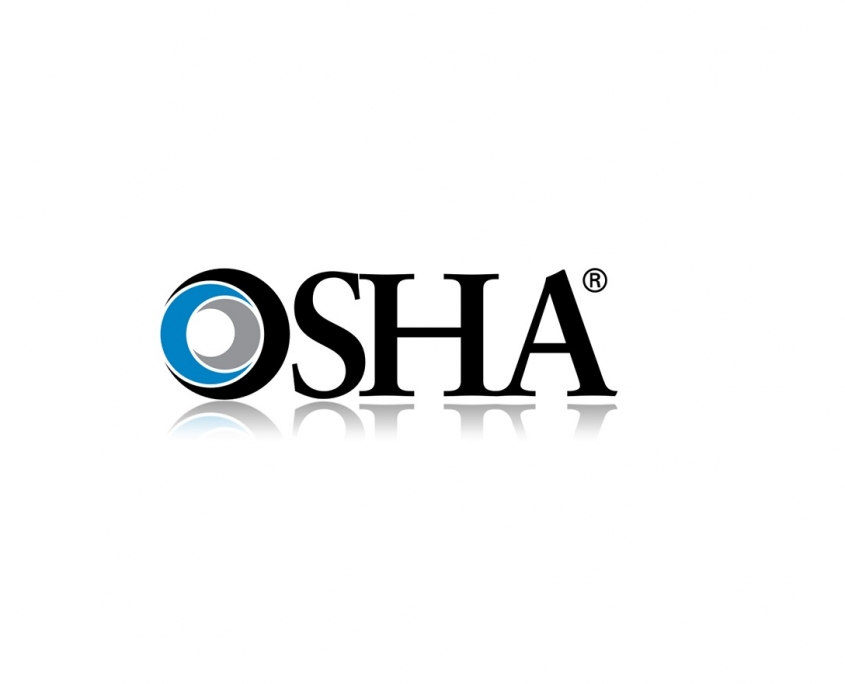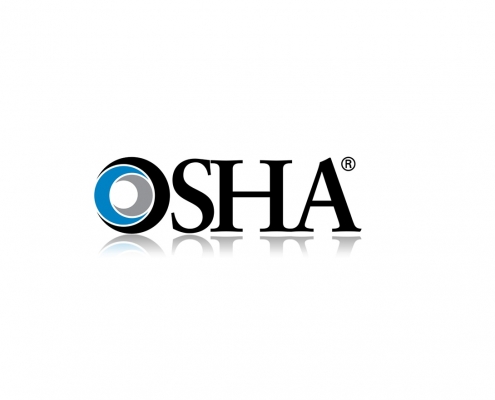 https://wawlaw.com/wp-content/uploads/2019/10/osha-logo-reflectionaa6cd3bd64ea62949f38ff0200a19c88.jpg
881
1307
Rebecca Rawley
/wp-content/themes/waw-enfold-child/images/logo_white.svg
Rebecca Rawley
2019-11-07 19:07:35
2019-11-08 16:17:13
More Intensive OSHA Investigations Are Coming: What OSHA's New Weighting System Means For Workplace Safety and Health Inspections.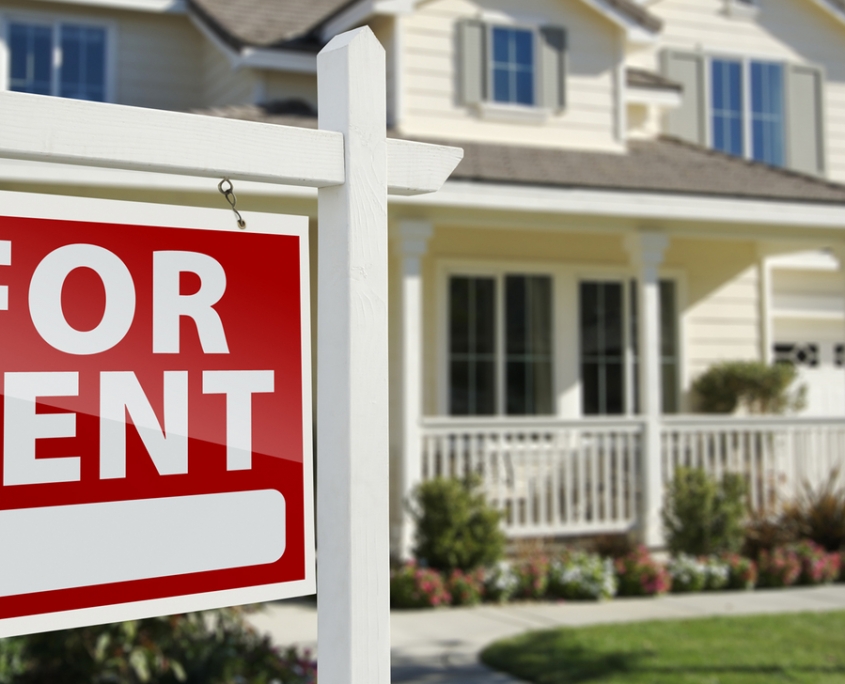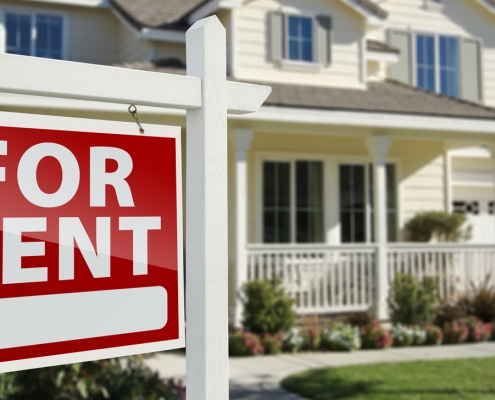 In 2017, the Virginia General Assembly passed important omnibus revisions to Virginia landlord-tenant law. These revisions, in the form of House Bill 2033 ("H.B. 2033"), became effective as of July 1, 2017.
https://wawlaw.com/wp-content/uploads/2019/10/bigstock-Right-Facing-Red-For-Rent-Real-15750188-e1571836568145.jpg
728
1600
estland
/wp-content/themes/waw-enfold-child/images/logo_white.svg
estland
2018-01-11 19:45:20
2019-10-30 18:38:57
New Landlord-Tenant Rules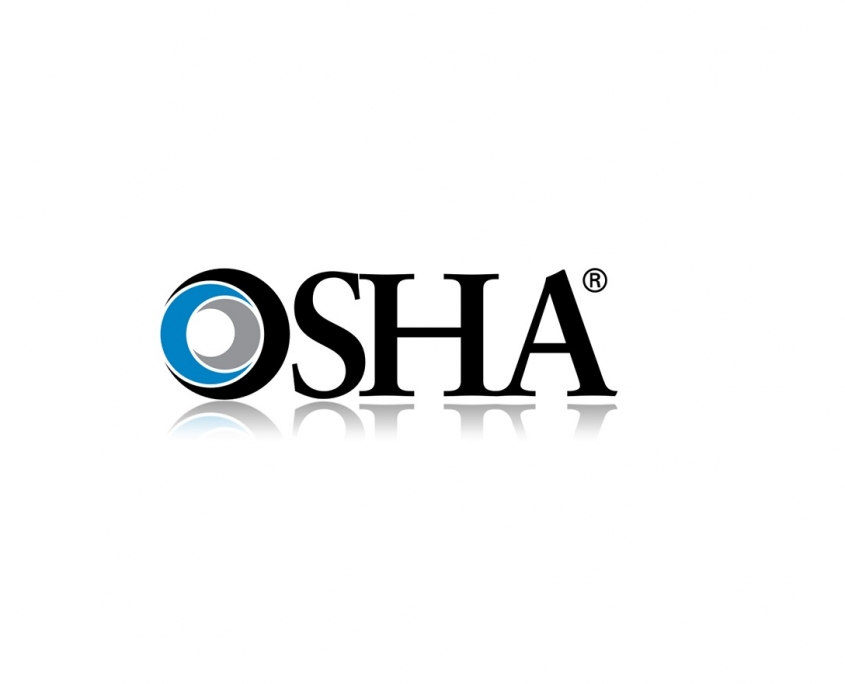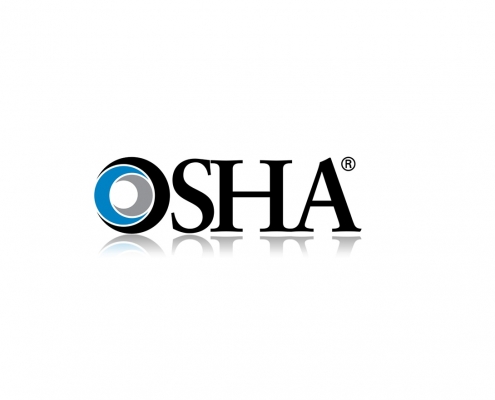 A recent ALJ ruling in an OSHA case may signal a significant increase in OSHA's attempts to enforce standards at locations they have not even inspected. In Secretary of Labor v. Central Transport, LLC (available here), OSHA filed a complaint requesting "enterprise-wide abatement".
https://wawlaw.com/wp-content/uploads/2019/10/osha-logo-reflectionaa6cd3bd64ea62949f38ff0200a19c88.jpg
881
1307
estland
/wp-content/themes/waw-enfold-child/images/logo_white.svg
estland
2016-02-03 19:48:50
2019-11-07 22:11:11
"A violation here, a violation there, now OSHA can abate everywhere?"